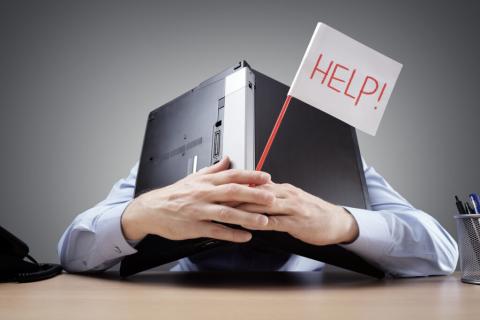 There is never a convenient time for electrical systems to go wrong.  That is why it is important to know there is an experienced emergency electrician in Nottingham who you can rely upon to come to your aid and get you back up and running quickly. Stator Electrical Solutions are here to get your business working again after an electrical emergency. We understand how stressful an electrical emergency can be and are the reliable choice when you need assistance.  We are fully flexible and can provide a fast, efficient emergency electrician service in Nottingham at any time. Our experienced, fully qualified team will rectify your issue and ensure your business can resume swiftly and safely.
When do you need an Emergency Electrician?

By their very nature, an electrical emergency is an unplanned, significant event. An emergency electrician will be required when there is a serious fault causing a power outage or when there are hazardous conditions such as an electrical fire. It is imperative that you can call upon a qualified and experienced local emergency electrician who is able to respond swiftly to resolve the issue. We at Stator Electrical Solutions understand that electrical issues can cause significant disruption to our clients and the essential working of their businesses.  The immediate attention of our highly qualified team of emergency electricians will provide a swift resolution to enable you to get on with your day. We provide a prompt response combined with the high-quality service our clients have come to expect and depend upon.
Why you should choose Stator Electrical Solutions when you need an Emergency Electrician in Nottingham

When you are looking for an emergency electrician in Nottingham, Stator Electrical Solutions will act immediately to stabilise the situation and make safe any hazards. Our experienced emergency electricians will then provide the best solution as quickly as possible to get your business running smoothly again. We are equipped to deal with both minor faults requiring quick repairs and larger issues requiring more complex solutions. You can rely on our team of highly qualified and NICEIC registered emergency electricians to keep your premises safe and to limit the time your business is unable to function.

In the event that you need an emergency electrician in Nottingham, call us at Stator Electrical Solutions to solve your electrical emergency.