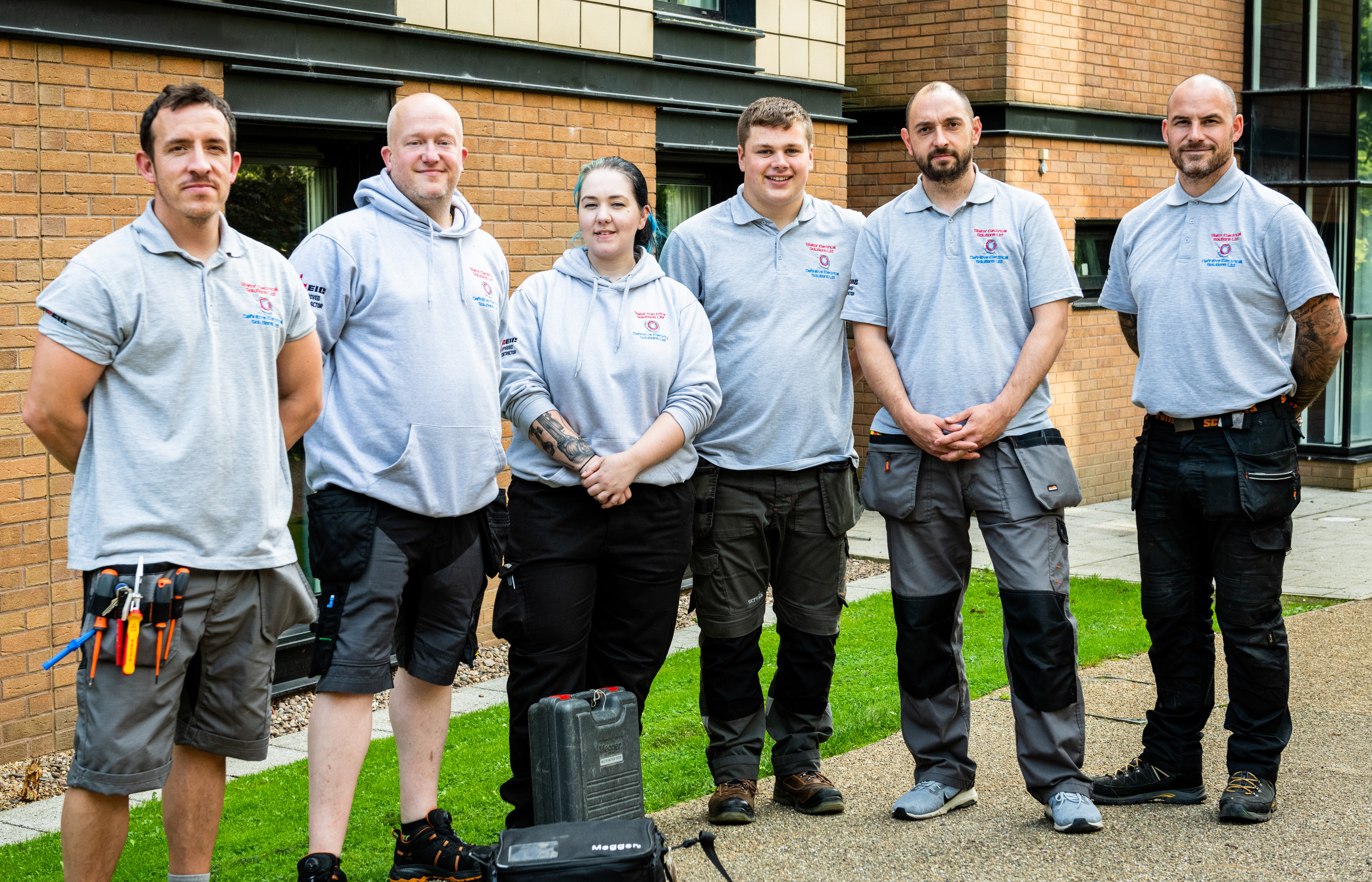 Are you in search of a trusted electrical installation contractor in Nottingham, Derby, or the broader East Midlands area? Look no further! Stator Electrical Solutions is your dedicated partner for all your electrical installation needs. With a strong commitment to quality, safety, and innovation, we are here to power your projects to success.
Why Choose Stator Electrical Solutions for Your Electrical Installation Needs?
At Stator Electrical Solutions, we understand that your electrical installation project is not just about wiring; it's about ensuring the safety, reliability, and efficiency of your electrical systems. Here's why you should choose us:
Experienced Professionals: Our team comprises highly skilled and certified electricians with years of experience in electrical installations. They have successfully completed projects across various sectors, including commercial, and industrial.
Local Expertise: We have a deep understanding of the unique electrical requirements in Nottingham, Derby, and the wider East Midlands. Most of our team are based in and around Nottingham but we have great access to and cover projects all over The Midlands and beyond.
Comprehensive Services: Whether you need electrical installations for a new construction project or are upgrading or adding to an existing system, we offer a wide range of services, including wiring, lighting, panel installations, containment and more.
Safety First: Safety is our top priority. We adhere to the highest safety standards and regulations to ensure that each project is safe during construction and your installation is not only functional but also safe for your property and its occupants.
Cutting-Edge Technology: We stay up-to-date with the latest technological advancements in the electrical industry. This enables us to provide energy-efficient solutions that can save you money in the long run.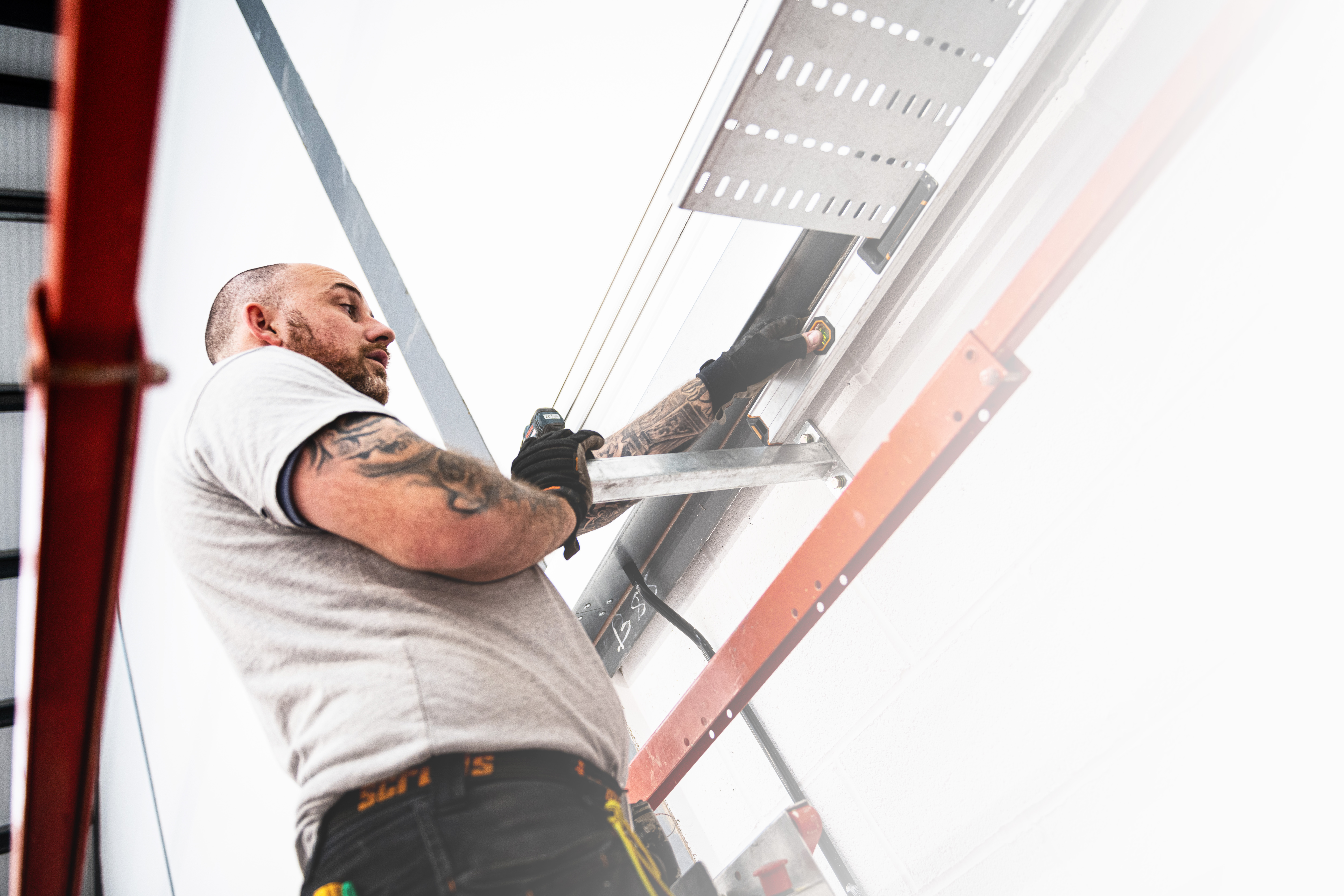 Our Electrical Installation Services
Our comprehensive electrical installation services cater to a wide range of projects, including but not limited to:
Commercial Installations: Stator Electrical Solutions is your partner for outfitting commercial spaces with state-of-the-art electrical systems to support your business operations.
Industrial Installations: We have the expertise to design and install robust electrical systems that meet the demands of industrial environments.
Specialised Projects: Whether it's a unique lighting project, smart automation, or renewable energy solutions, we have the skills and knowledge to bring your vision to life.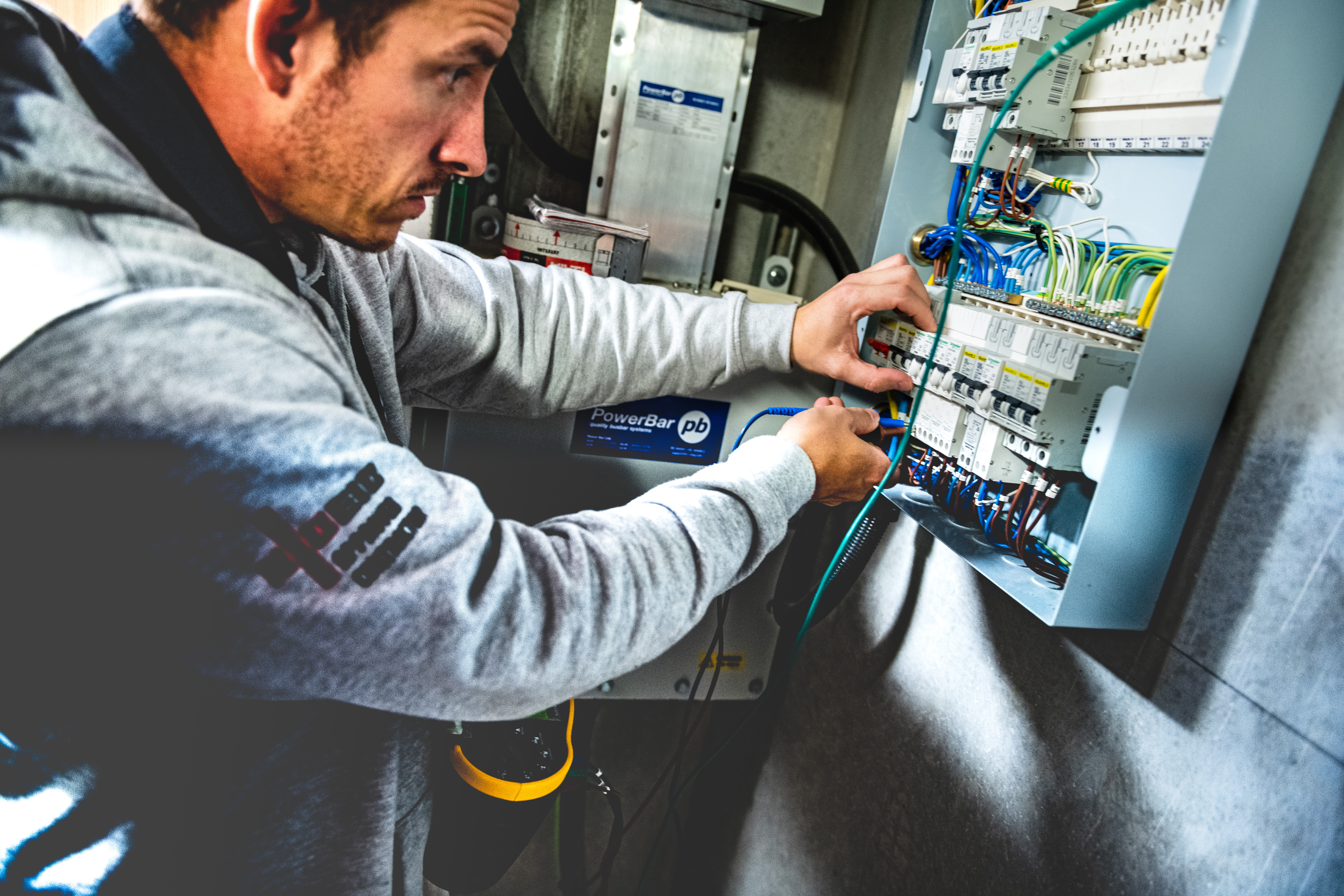 Contact Us Today
Ready to get started on your next electrical installation project in Nottingham, Derby, or the wider East Midlands area? Stator Electrical Solutions is just a call away. We are committed to delivering excellence in every project we undertake, no matter the size or complexity.
Don't compromise on the quality and safety of your electrical installations. Contact us today if you need us to quote or tender, and let us be your trusted partner in powering success.
Give the office a call on 0115 6470335
Thank you for considering Stator Electrical Solutions for your electrical installation needs. We look forward to working with you!